About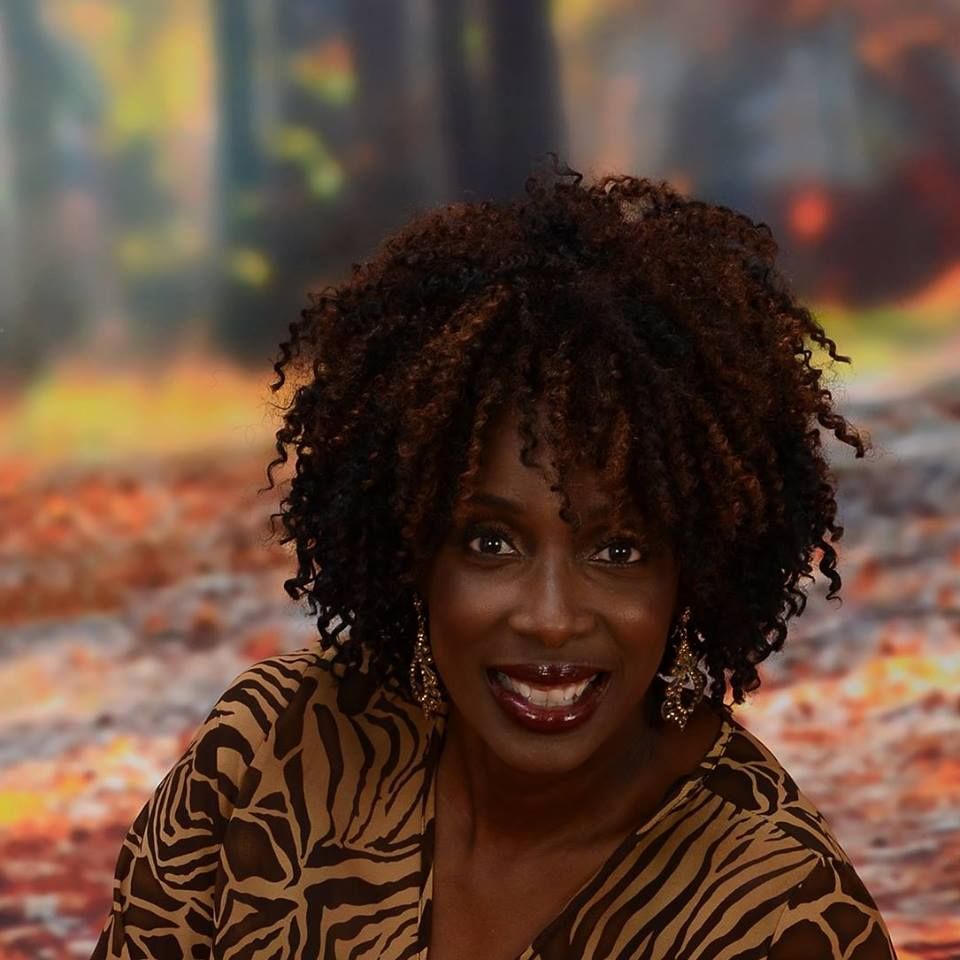 Bonita Burney Simmons
Director
Tried By Fire, Inc. is a Non-Profit Organization committed to helping women find hope and healing during the tough times through faith in Christ. 
One of our outreach ministry goals is to help women start over post- incarceration.  We achieve this by partnering with other agencies, churches, organizations, and individuals to help provide counseling, education, training, housing, employment, criminal justice compliance and other basic needs. 
These women need a support system. We realize that life on the outside can be challenging for those who have been previously incarcerated, and without  help, many will re-enter the prison population.  Sometimes, all they need is a helping hand.
We want to be there for these wives, mothers, sisters, daughters, aunts and friends, with holistic tools to help them while they work to get their lives back together.
Statistics state that within five years of release, about three-quarters (76.6 percent) of released prisoners are re-arrested.   We need your assistance to help them with successful re-entry into society, by eliminating obstacles which lead to problems that often cause ex-offenders to get in trouble again.  Together, we can make a difference.
"He heals the brokenhearted and binds up their wounds."
Psalm 147:3
"

Committed To Helping Women Through The Tough Times"