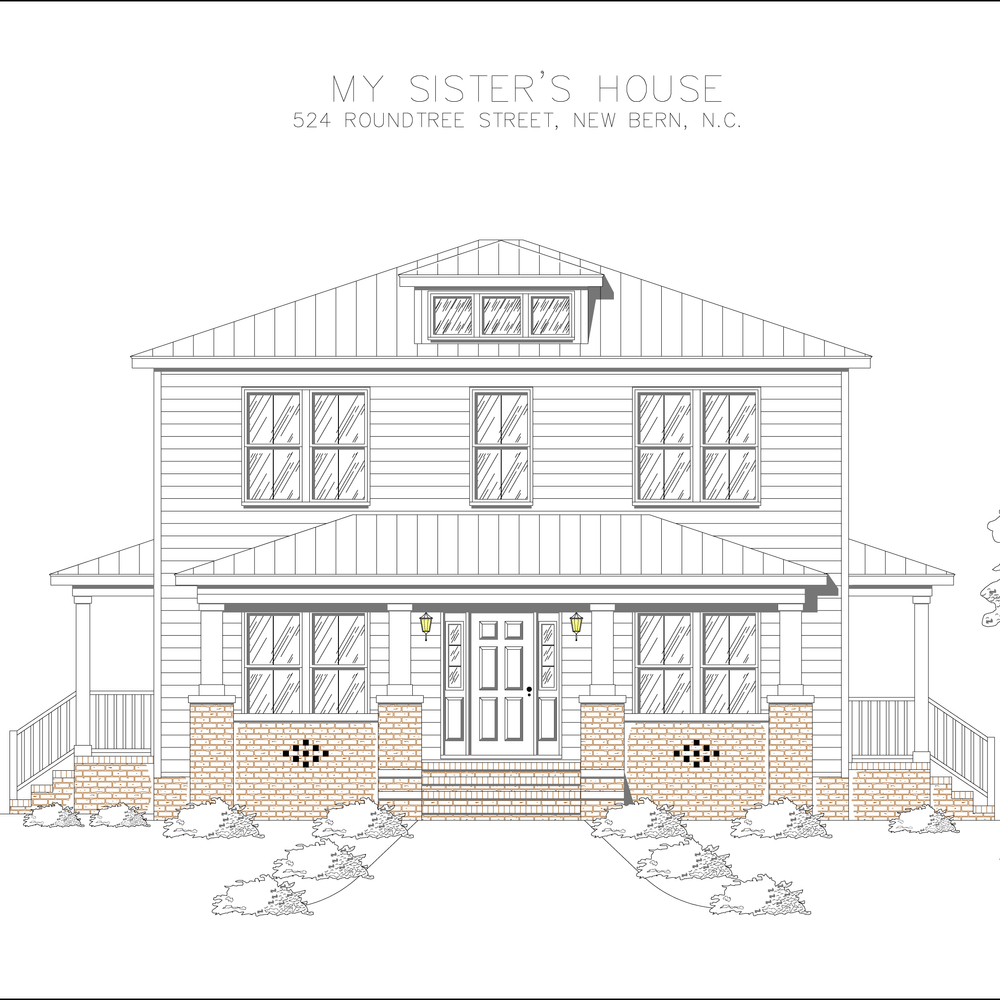 Why My Sister's House is Important
Women's incarceration has grown at twice the pace of men's in recent decades, with more women held in jails than in state prisons because of their arrest for a non-violent crime. A staggering number of women being held have not yet had a trial or conviction, but they are not able to raise the money for bail to be released.
Once released, women are more likely than men to face homelessness and barriers to employment and permanent housing because of their prison record. This often makes it necessary for women to engage in criminal activities just to get by, leading to re-arrest and imprisonment. Since approximately 80% of women in jails or prisons are mothers, their children are particularly susceptible to the domino effect of burdens placed on incarcerated women.
My Sister's House will provide temporary shelter (90-120 days) for up to 8 women at one time in a monitored, supportive environment after their release from prison. Referrals will be arranged with existing programs and services in the community, so our guests will be able to rebuild their lives toward a more positive and productive future.
Your support – with time, a financial contribution, or a fundraiser on behalf of My Sister's House – will help us fulfill our dream of providing a much needed transitional home for post-incarcerated women in Craven County.
You can sign up to volunteer for upcoming events using the form below, or make a much-needed financial contribution or In-Kind Donation by clicking the Donate button, below. For information on volunteering, contact the Volunteer Coordinator for My Sister's House by email at coordinator4MSH@gmail.com or call/text to 252-670-1907
Volunteer and In-Kind Signup Form